The Basics:
Your name and age: Eden (23)
Your partner's name and age: marco (23)
Your 2004 baby's name and birthdate: kaylynn Christine Catherine Stotesbury
What do you remember about your pregnancy and birth?
Oh yay. lol. Well Kaylynn was fast and hard. My contractions started to hurt around 8pm. Her father, my mother and myself made it to the hospital at 8:30 and I was already completely dialated. It went so fast that there was one complication. My baby girl came out side ways. She was bruised from head to toe for two whole weeks. I called ehr my little blueberry because she pretty much was blue.
The Silly Stuff:
If your baby was an animal s/he'd be...
A monkey that can't stop touching the things it's not supposed to. lol.
You and your baby are stranded on a desert island. What one thing do you both need (can't live without)?
Kaylynn's pink blankie and a phone?
The Controversial Stuff We Are All Mature Enough to Discuss Without Being Mean or Getting Hurt:
Breast or bottle? Breast for two days then bottle.
Co-sleep, CIO or somewhere in between? Bassinet for three months then off to the crib.
Cut or uncut? N/A
Vax, delayed vax, no vax? all Vax on time
Cloth or 'sposies? 'sposies
Single parent? Nope
Young parent? I was 19 when she was born
Pictures!
Then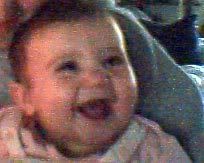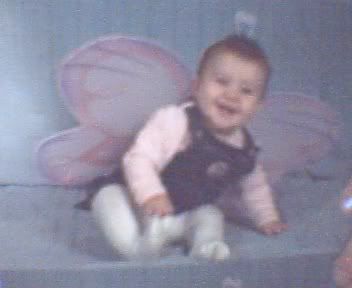 Now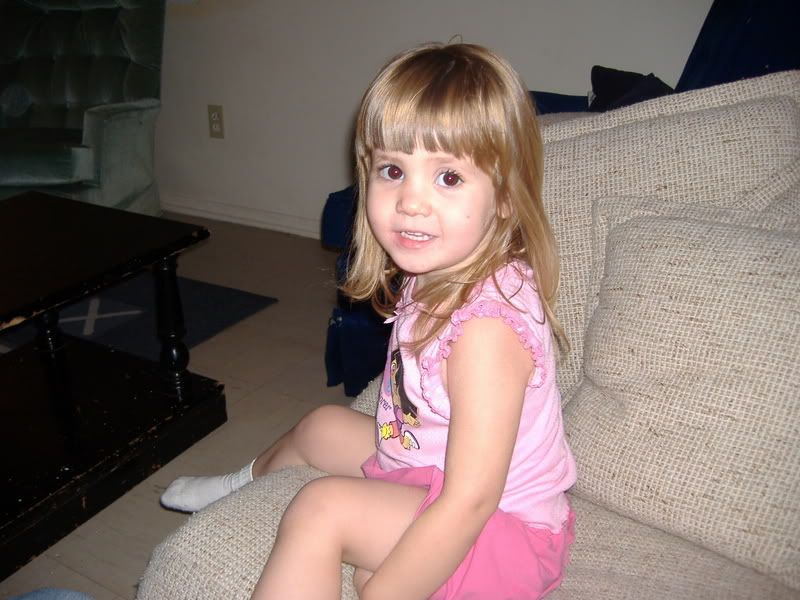 The ever dirty pink Blankie.