b>The Basics:</b>
Your name and age:
Your partner's name and age:
Your 2004 baby's name and birthdate:
What do you remember about your pregnancy and birth? My whole pregnancy the doctors said he was not going to make it. When he was born he seemed so perfect to me. 3 days after birth his L.I. burst... Needless to say thanks to all the doctors-my ob gyn doctors were wrong he is a happy healthy 4 year old! <3 His doctors say he made it because of our bond-they think if we had not bonded during those 3 days his will to live would not have been as strong!
The Silly Stuff:
If your baby was an animal s/he'd be... He would be a monkey-he is always all over and trying to get people to laugh
You and your baby are stranded on a desert island. What one thing do you both need (can't live without)? we would need books-he loves to read and I love to read to him.
The Controversial Stuff We Are All Mature Enough to Discuss Without Being Mean or Getting Hurt:
Breast or bottle? breast
Co-sleep, CIO or somewhere in between?co-sleep
Cut or uncut? cut :/
Vax, delayed vax, no vax? Vax
Cloth or 'sposies? both -none-now
Single parent?nopers
Young parent?not too young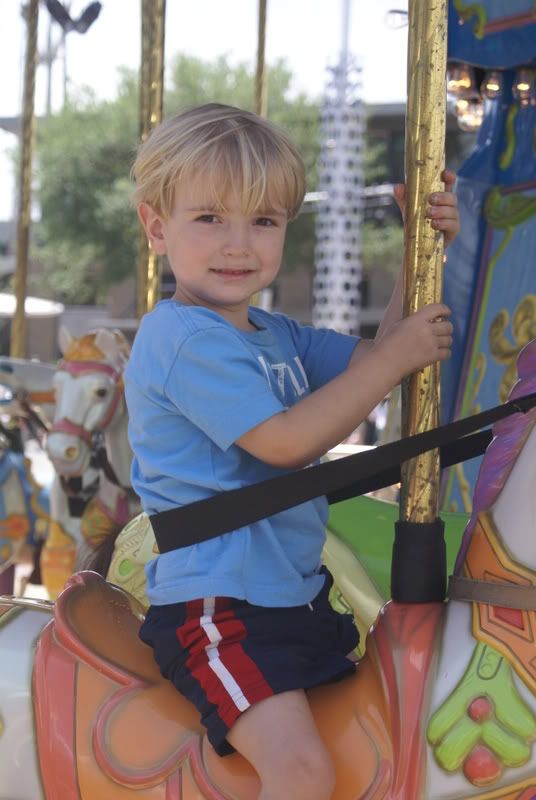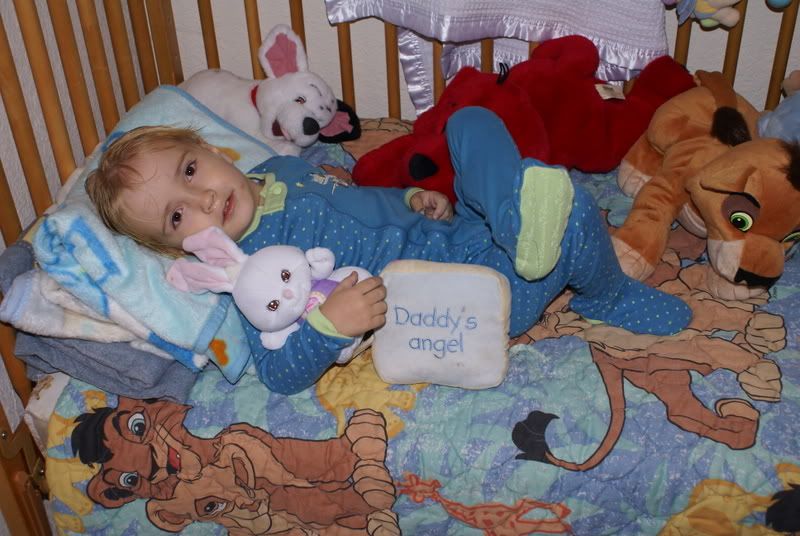 Pictures!